Tom Swoon Pres. LIFT OFF Radio - Episode 059 [#FreeDownload]
28 Jan 2015 13:03
#1
by DjMaverix
DjMaverix created the topic: Tom Swoon Pres. LIFT OFF Radio - Episode 059 [#FreeDownload]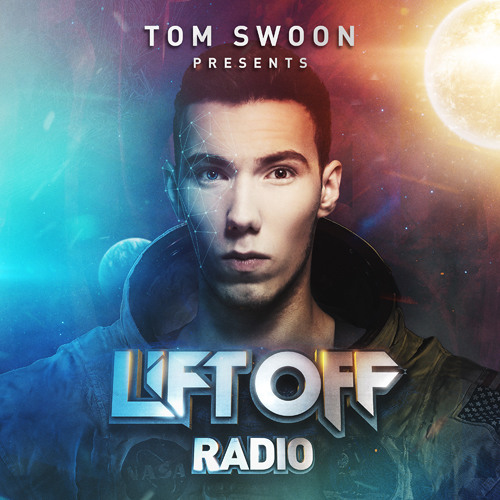 Follow Tom Swoon:
www.facebook.com/TomSwoon
www.twitter.com/TomSwoon
www.TomSwoon.com
TRACKLIST:
01. Axwell, Ingrosso - Something New (Robin Schulz Club Mix) [Def Jam]
02. Martin Solveig x GTA - Intoxicated [Spinnin' Deep]
03. Adrian Taylor - DSPF [Vous][NEW DISCOVERY]
04. Paris Blohm ft. Charles - Demons [Protocol]
05. Magnificence & Jaz Von D - Empires [DOORN]
06. Speed Limits & Jaco feat. Joni Fatora - Palm Of Your Hand (Aerosoul Remix) [Enhanced]
07. Quintino - Winner [Skink]
08. Ella Henderson - Yours (Patrick Hagenaar Remix) [Syco]
09. Pep & Rash - Rumors [Spinnin' Deep]
10. Vicetone ft. Kat Nestel - No Way Out [Spinnin']
11. Fedde Le Grand vs. Tom Swoon & Stadiumx - Ghost, Don't Give Up (Tom Swoon Edit) [White]
12. Mikey B - Stay A While (Tiesto Remix) [Musical Freedom] [REMIX OF THE WEEK]
13. Swedish House Mafia vs. Tinie Tempah - Miami 2 Ibiza [BACK IN TIME]
14. Phunk-A-Delic - Rockin' (Benjamin Bates Remix) [BACK IN TIME]
Author for FusoElektronique. Dj Resident for We Play The Music We Love. Juventus FC Fan.
Please Log in or Create an account to join the conversation.
Time to create page: 0.079 seconds