Tom Swoon Pres. LIFT OFF Radio - Episode 072 [#FreeDownload]
24 Apr 2015 12:03
-
24 Apr 2015 12:11
#1
by DjMaverix
DjMaverix created the topic: Tom Swoon Pres. LIFT OFF Radio - Episode 072 [#FreeDownload]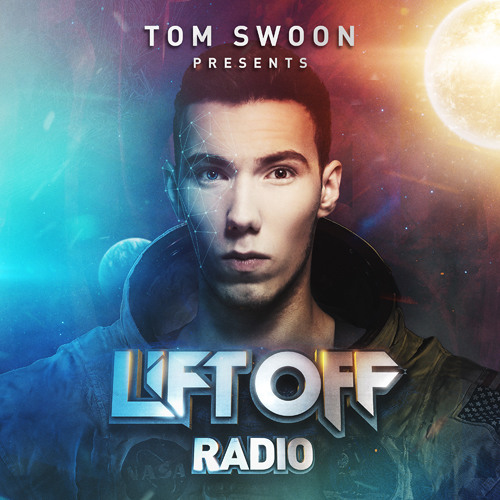 Follow Tom Swoon:
www.facebook.com/TomSwoon
www.twitter.com/TomSwoon
www.TomSwoon.com
Tracklist:
01. Martin Solveig & GTA - Intoxicated (Wiwek Remix) [Spinnin]
02. Dmitry KO feat. Markus X - Gangsta Shit [XtraLife]
03. Michael Calfan - Treasured Soul (Kryder & Genairo Nvilla Remix) [Spinnin] [REMIX OF THE WEEK]
04. Tom Swoon - Zulu [Free]
05 Alesso feat Roy English - Cool (Bottai Remix) [Refune]
06. Toby Green - Void [Banzai] [NEW DISCOVERY]
07. Paris &Simo, Rico & Miella - Get Back [Protocol]
08. Palladium & Van Snyder ft. Bianca Varela - Adrift (Enyo & Mario Ayuda Remix)
09. Sevag vs. The Magician - Loneliness Sunlight (A&G Mashup)
10. Lars Pager & Derek Hake - Onyx (twoloud Edit) [Playbox]
11. MOTi - Valencia [Musical Freedom]
12. Sander Van Doorn - Ori Tali Ma [DOORN]
13. NERVO - 01 We're All No One (Hook N Sling Remix) [BACK IN TIME]
13. deadmau5 - Not Exactly [BACK IN TIME]
Author for FusoElektronique. Dj Resident for We Play The Music We Love. Juventus FC Fan.
Please Log in or Create an account to join the conversation.
Time to create page: 0.088 seconds