Essef | Deep DnB Sessions Vol. 35 [#FreeDownload - #Tracklist]
26 Jan 2016 00:46
#1
by Trony
Trony created the topic: Essef | Deep DnB Sessions Vol. 35 [#FreeDownload - #Tracklist]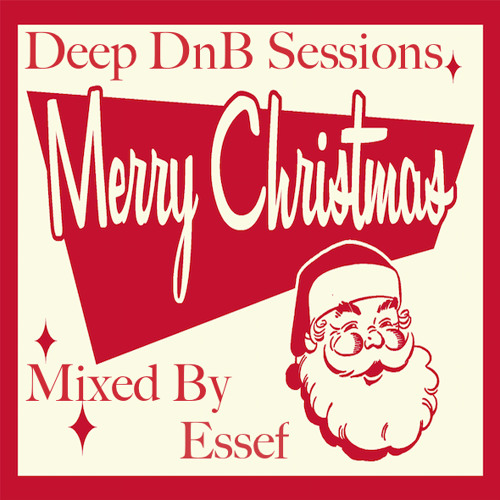 Tracklist:
01. Zero T: My Name (Lenzman Remix)
02. Furney: Rhodes For D
03. Electrosoul System: Do It All Night Long
04. Madcap: Positive Vibes
05. SoulStructure: Progressive Future Music
06. Furney: Inside You
07. Flaco: El Ratone
08. LSB: Remedy
09. Paul SG: My Heart ft Grimm
10. Madcap: Miss You
11. SoulStructure: Spectre
12. Kubiks & Lomax: Taking A Stand
13. Tim Cant & Greekboy: Team Force
14. Random Movement: Yes You Are
15. dRamatic: Molecular
16. Blade: Brave
17. Random Movement: Chop Shop Burn
18. Altitude: Chase
19. A.I: Is This Real
Music and Electronic Devices Designer. Drum and Bass Addict. Creative Mind as Lifestyle. Cat in past Life. Soccer, Ice Hockey and Snowboard Lover. Marxist.
Sono Il Re sul Carro Danzante. Attraversando La Città Getto Via I Coriandoli Della Vostra Tristezza Regalando Passione Ed Estasi Nei Vostri Occhi.
Follow Trony on: FusoElektronique | Facebook | Twitter | Google+ | Soundcloud
Please Log in or Create an account to join the conversation.
Time to create page: 0.089 seconds