Steve Aoki Aoki's House - Episode 127
21 Feb 2015 12:20
#1
by DjMaverix
DjMaverix created the topic: Steve Aoki Aoki's House - Episode 127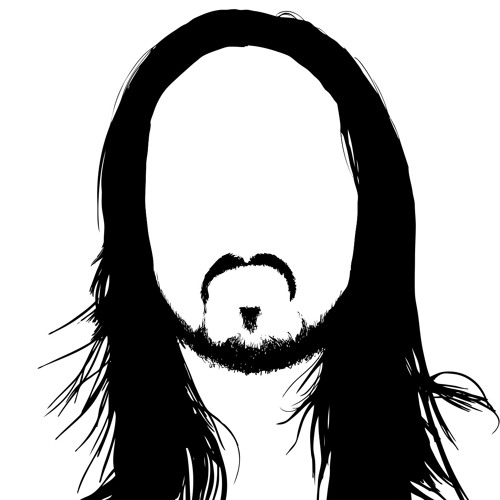 Pre-order Neon Future I now!
smarturl.it/NeonFuture1
Tracklist:
00:00 The Chainsmokers "SELFIE" (Botnek Remix) [Debut]
03:20 Steve Aoki ft MGK "Free The Madness" [Debut]
07:04 Wolfpack feat. Audio Twinz "Sirens"
10:15 Steve Aoki & Waka Flocka Flame "Rage The Night Away (Mio & Otis remix)" [DEBUT]
12:58 Infected Mushroom & Savant "Rise Up" [DEBUT]
17:47 PeaceTreaty "Titus"
21:55 Moby and Darth & Vader "Death Star" (Tristan Garner Remix)
25:56 Deorro "Dechoro" (Uberjak'd Remix)
29:00 Victor Niglio & Jake Sgarlato "Swing!" [DEBUT]
32:11 Borgore "Ratchet"
34:58 Kenna "Relations" (Justin Martin Remix)
39:08 #TBT: The Bloody Beetroots "I Love The Bloody Beetroots"
43:35 #AokiFlashback - Dirtyphonics "No Stopping Us (Steve Aoki Remix)"
46:50 Thomas Gold & Bourgeous "Beast"
51:15 R3hab "Androids" (Albin Meyers Remix) [DEBUT]
54:08 Steve Aoki feat Kid Ink "Delirious"
Author for FusoElektronique. Dj Resident for We Play The Music We Love. Juventus FC Fan.
Please Log in or Create an account to join the conversation.
Time to create page: 0.083 seconds