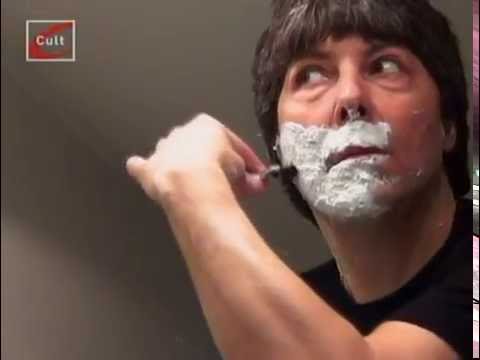 2004. Regia di Alberto D'Onofrio. All rights reserved. CULT TV. Semplicemente il più famoso dei DJ italiani, un giocoliere del ritmo ed un equilibrista sonor...
User:
Loop507
- Views: 24 - Votes: 2 - Rating: 5/5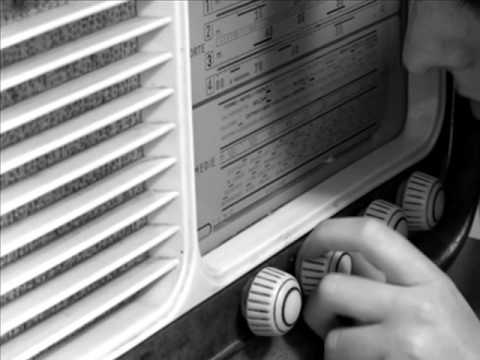 Dallo storico Album "Sanacore 1995" ...Il tempo, secondo il dizionario, È la successione illimitata dei fatti e degli eventi umani; ovvero la durata delle co...
User:
Loop507
- Views: 28 - Votes: 1 - Rating: 5/5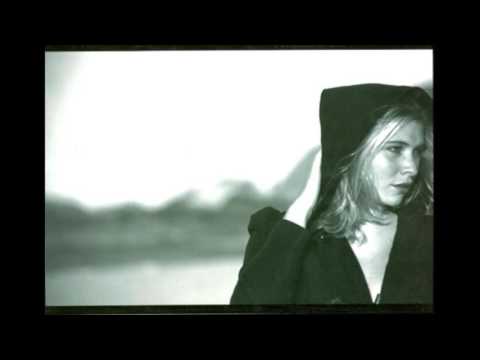 www.josephinecostain.com https://soundcloud.com/josephinecostain/cherish-this-life This song was recorded in the wintery month of July-2000 in the Piha Valle...
User:
Loop507
- Views: 21 - Votes: 1 - Rating: 5/5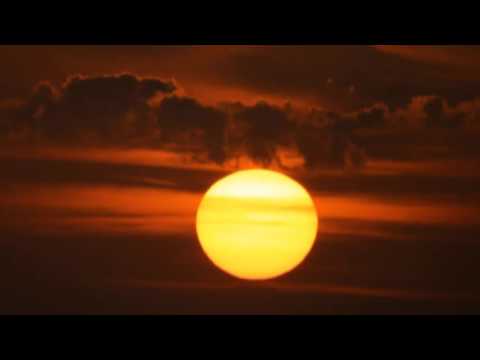 Download Free : https://goo.gl/uVMDIs Community and WebRadio of Electronic Music : http://goo.gl/cuWRst
User:
Loop507
- Views: 57 - Votes: 1 - Rating: 5/5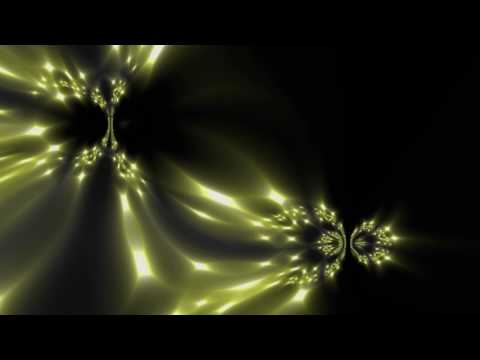 The Sound Is Extracted from a Photo and Worked by Me

Community and WebRadio of Electronic Music : http://goo.gl/cuWRst
Download Free Noise Travel ( 7 Track) https://goo.gl/NWjX12
User:
Loop507
- Views: 101 - Votes: 0 - Rating: None